Design
Create the perfect visual concept
Dedicated Designers
Our designers will work alongside you and will be on hand to answer any questions throughout your project.
Flexible
We're flexible in our approach which enables us to treat each project differently and offer you our very best at every stage of your journey.
Affordable
We believe that good work isn't cheap and cheap work isn't good. We try to work within a budget you can afford.
Delivery Promise
We work with you to meet your delivery deadline.
Create the perfect Visual Concept – our graphic design team will work with you to come up with the perfect visual concept that represents your business image and message.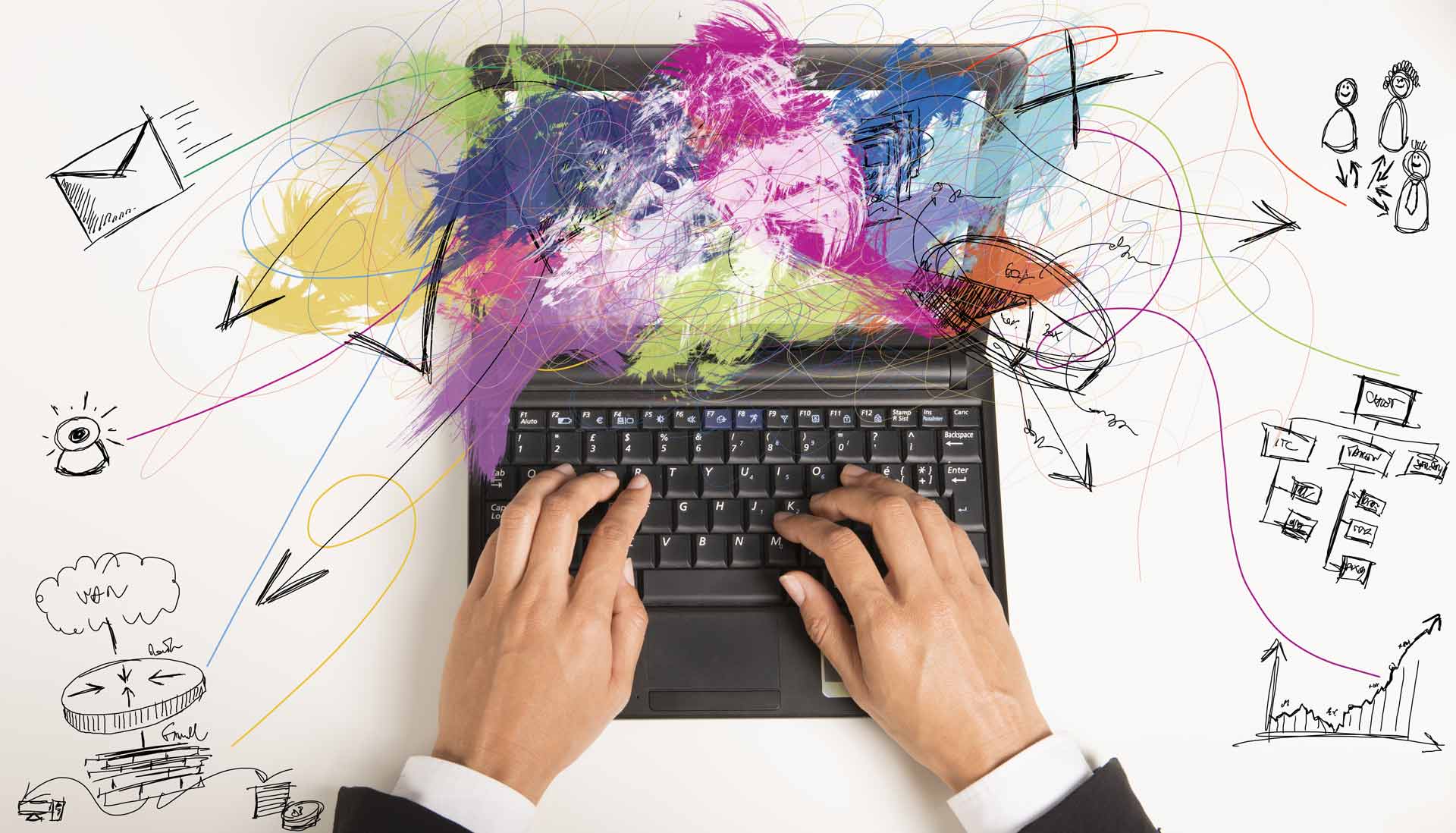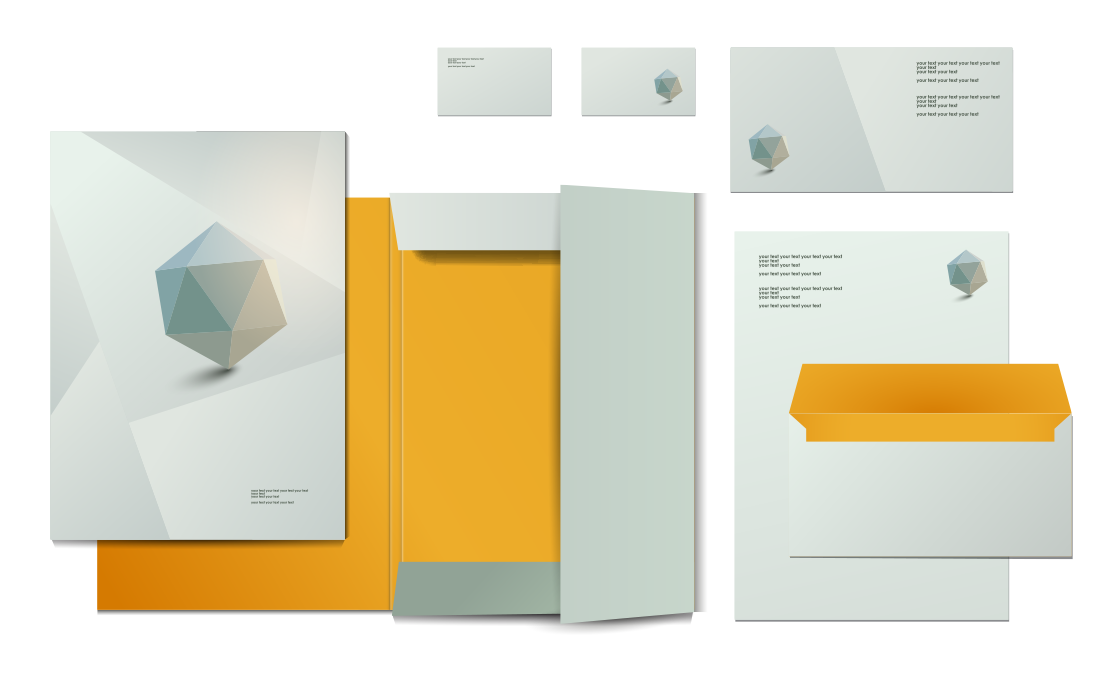 Consistency is key – Your corporate identity should embody what consumers can expect when interacting with your company. A consistent image results in a solid reputation which helps to build trust between you and your customers.
Make a lasting impression – Whether you need an existing logo refreshed or a brand new logo, our graphic designers will come up with an exceptional logo design that express the very essence of your brand or business.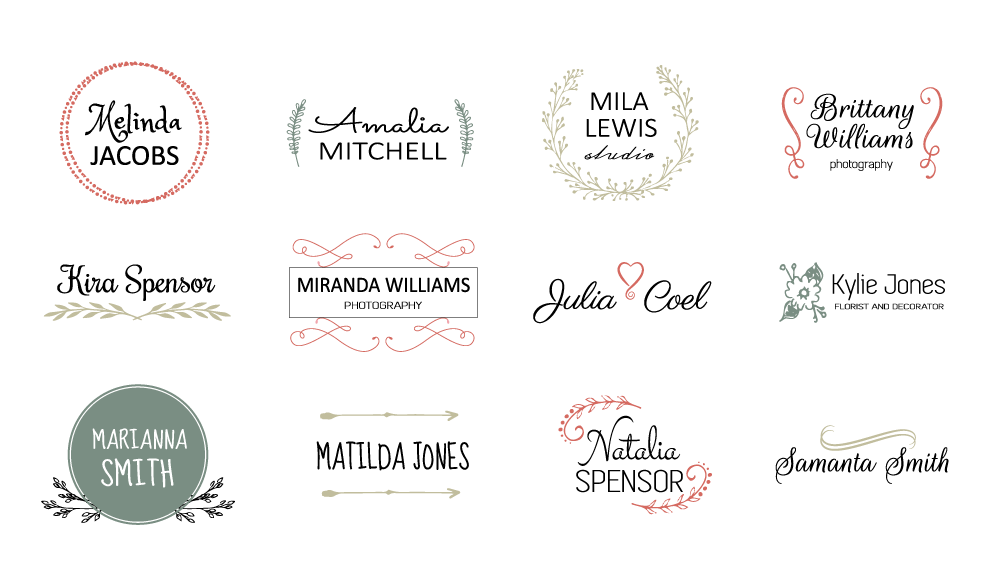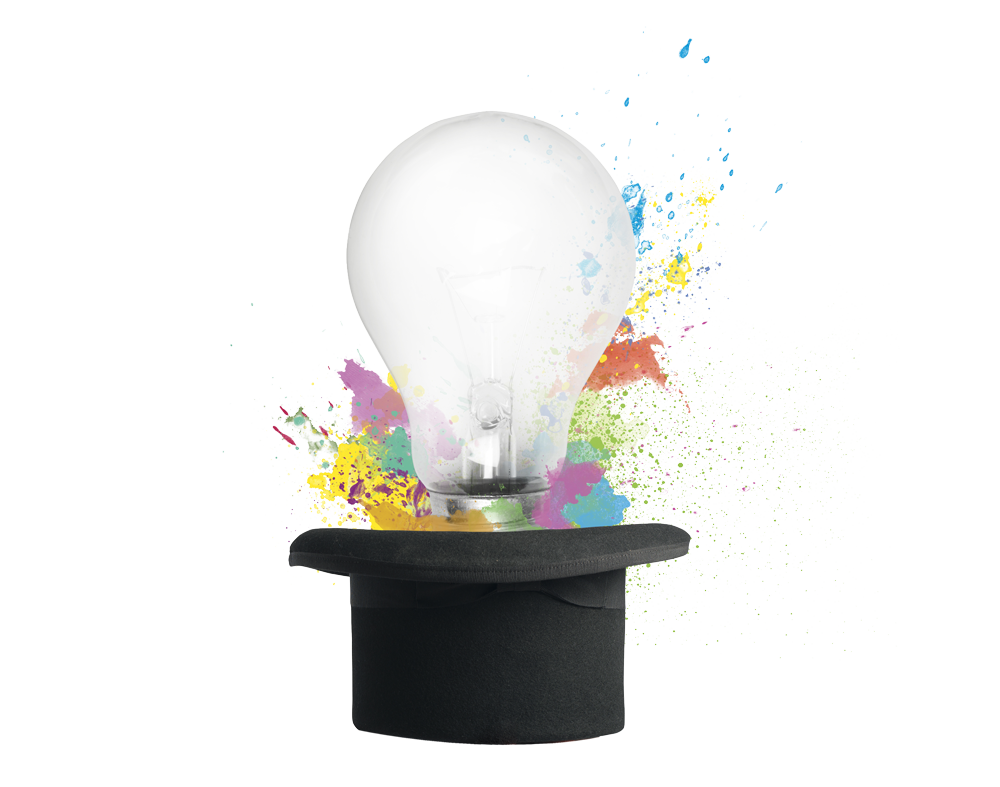 Put it in print – If your marketing campaign requires sending out leaflets, brochures and other promotional material to prospectus clients, then our team will come up with effective design solutions to ensure that your company's message is clear and powerful.
Contact our team at EP Design Studio now to discuss your next project, or upgrade of your existing website.
Photo by Emily Bernal on Unsplash