Design
Create the perfect visual concept
Dedicated Designers
Our dedicated designers will be by your side, working in tandem with you, and readily available to address any queries you may have throughout your project. We believe in open communication and seamless collaboration to ensure your vision is brought to life with utmost satisfaction.
Flexible
Our adaptable approach allows us to treat each project as a one-of-a-kind opportunity, ensuring that we deliver our absolute best at every stage of your journey. Embracing your individual vision, we strive to exceed expectations and bring out the finest outcomes that perfectly align with your needs and aspirations.
Affordable
We hold a strong belief that quality work comes at a fair price, while settling for cheap solutions often leads to disappointment. At our studio, we are dedicated to upholding the highest standards of excellence in every project we undertake.
Delivery Promise
We are committed to working closely with you to meet your specific delivery deadline. Your project timeline is our utmost priority, and we'll put in every effort to ensure timely completion, allowing you to move forward with your plans seamlessly. Count on us to keep the pace and deliver as promised, so you can achieve your goals right on schedule.
Unlock the Power of Visual Concepts – collaborate with our exceptional graphic design team to craft the ideal visual concept that encapsulates your business's essence and message.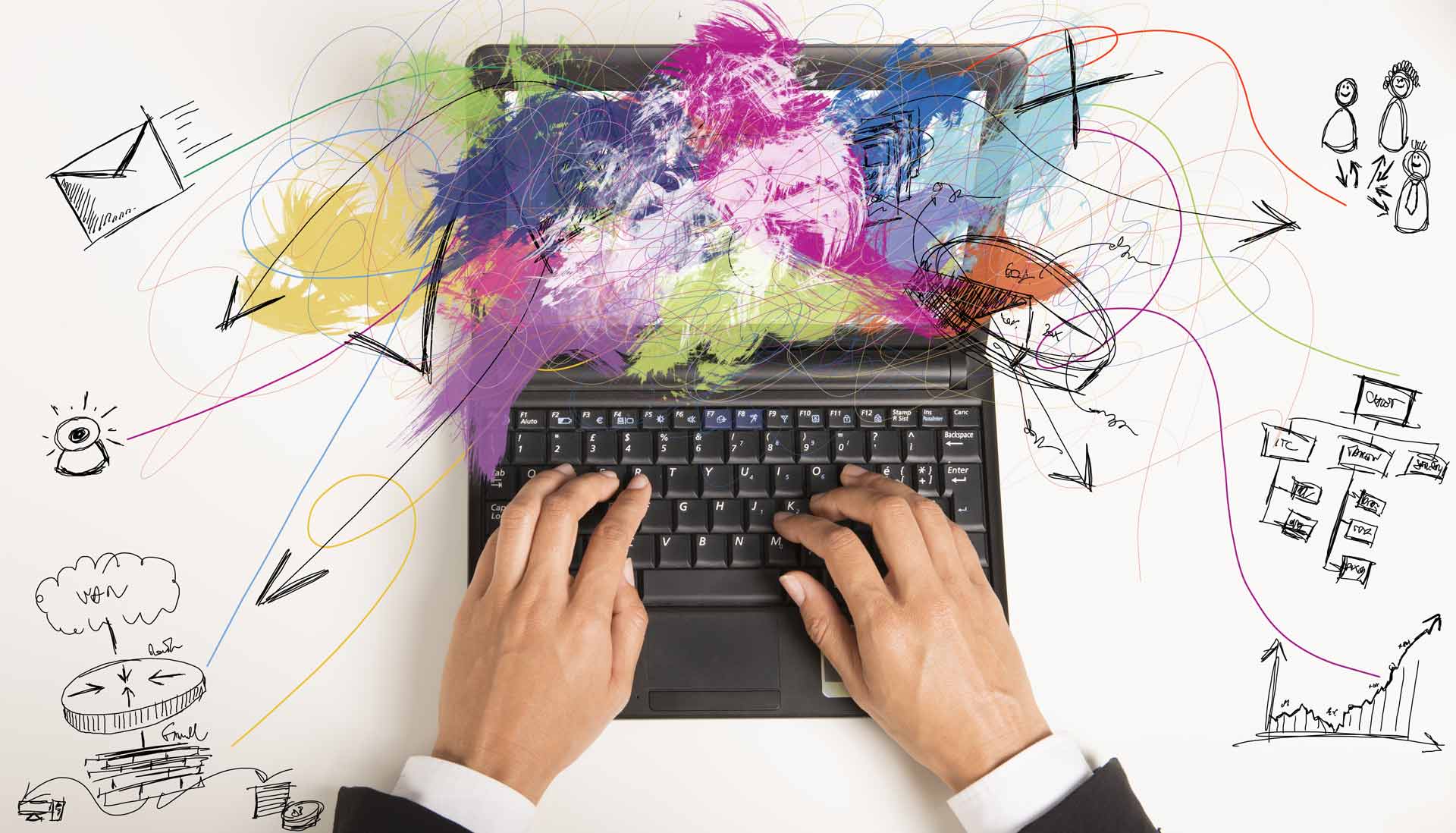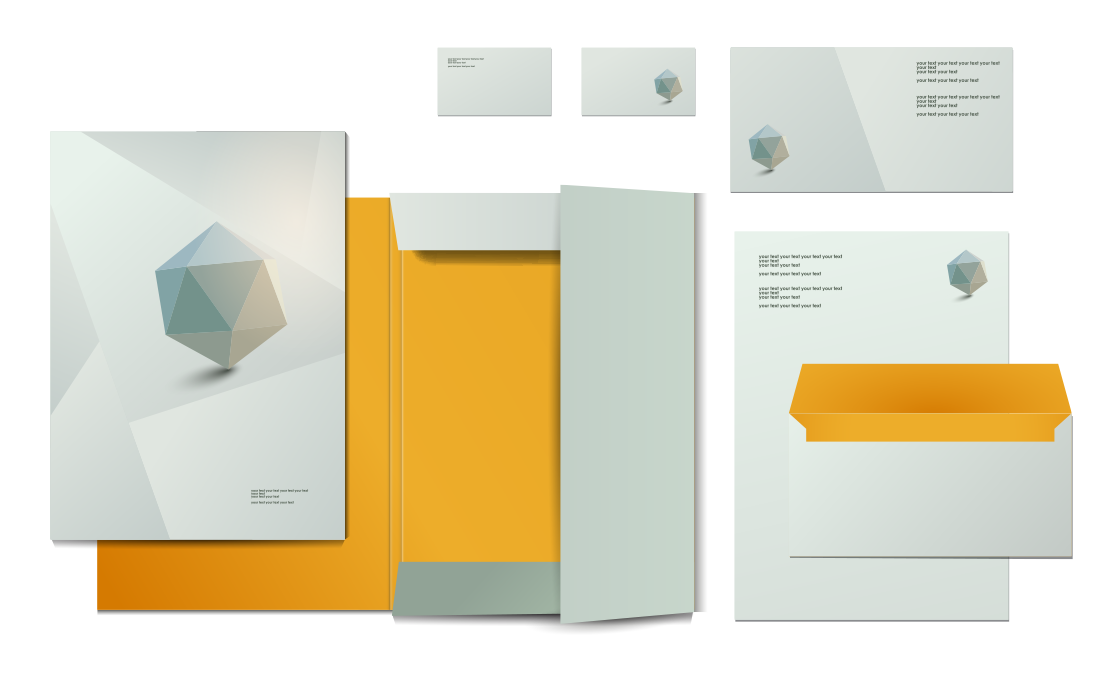 Your corporate identity serves as a reflection of your company's essence, ensuring a seamless experience for consumers across all interactions. By maintaining a consistent image, you establish a robust reputation that fosters trust and strengthens the bond between you and your valued customers.
Whether you seek to revitalise your existing logo or create a brand new one, our skilled graphic designers will craft an exceptional logo design that embodies the true essence of your brand or business. Let your logo make a lasting impression and tell your unique story to the world.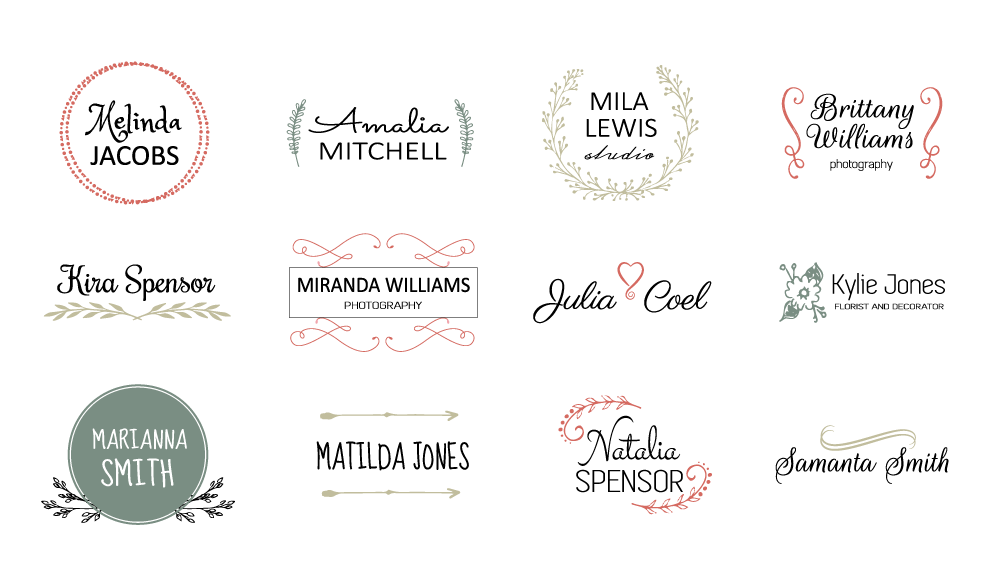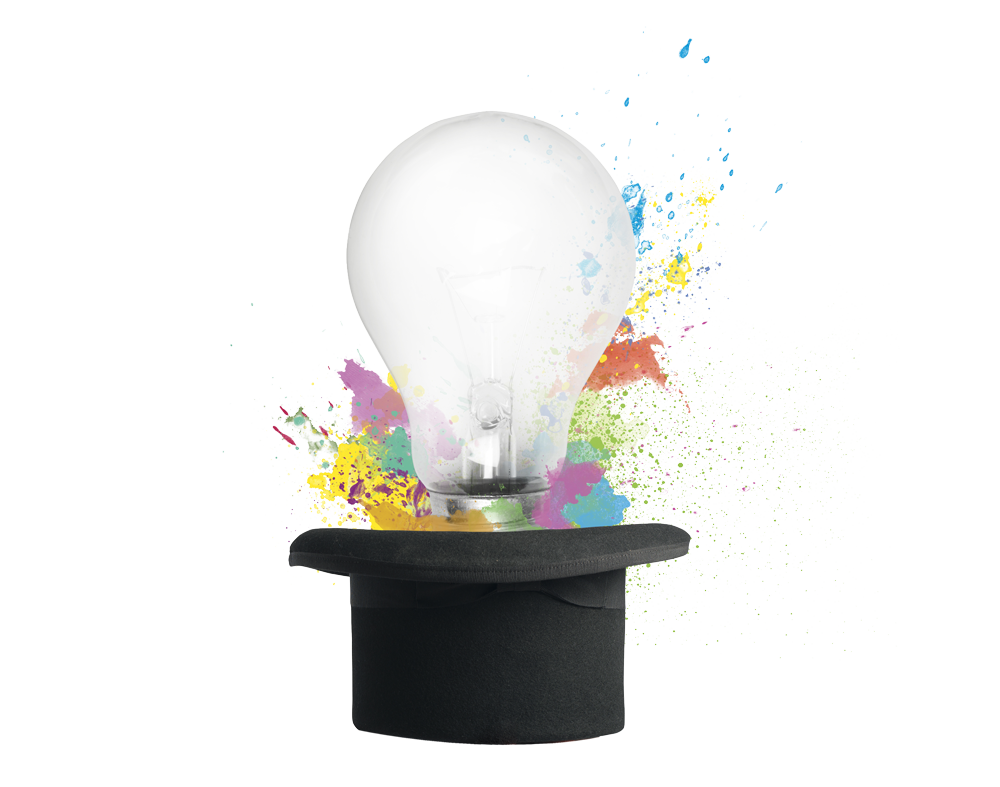 When it comes to reaching out to potential clients through impactful leaflets, brochures, and promotional materials, our team excels in delivering effective design solutions that ensure your company's message is not only clear but also incredibly powerful. Let our expertise in print design drive your marketing efforts and leave a lasting impression on your prospects.
Contact our team at EP Design Studio now to discuss your next project, or upgrade of your existing website.
Photo by Emily Bernal on Unsplash