Responsive Websites
A mobile, tablet friendly and responsive website, all in one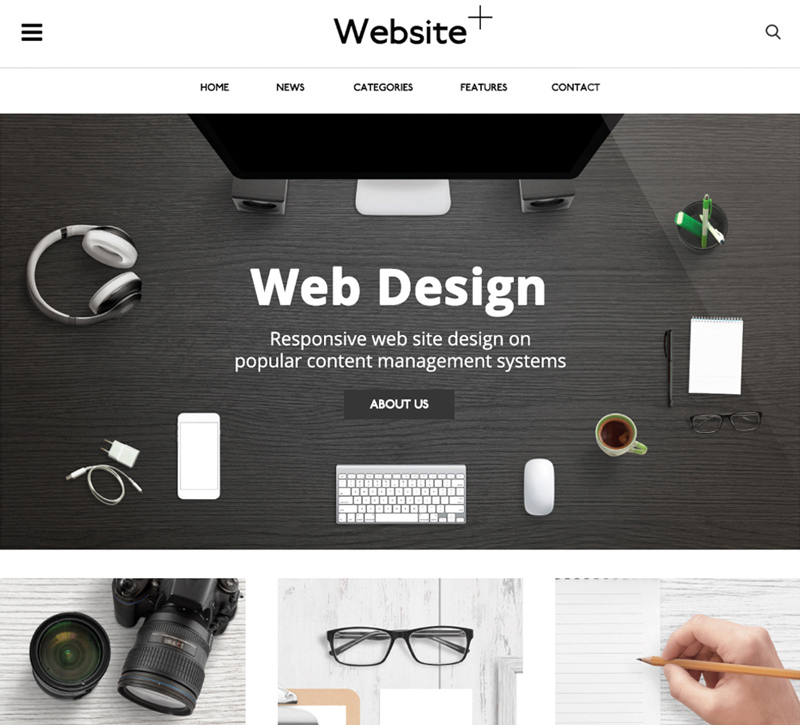 A website is an important part of your brand identity and allows you to create the right impression to the thousands of prospective clients who are searching online for local businesses.
At EP Design Studio we specialise in creating beautiful and functional websites and we are with you every step of the way to help you take your business to the next level.
All our websites are 'responsive' and will adapt and reflow to suit any device. It is a known fact that with half of all visitors browsing on their phones, a responsive and mobile friendly website will help you gain more engagement with prospective clients.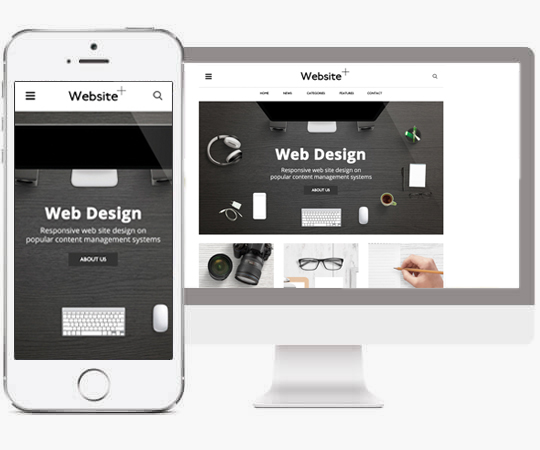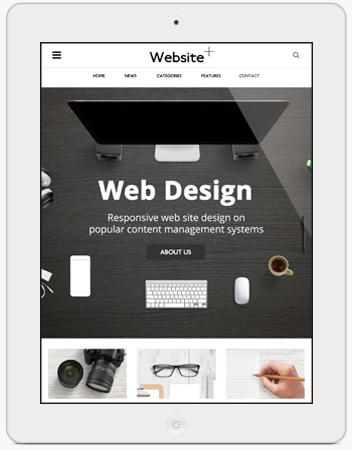 Easy to Edit
All our websites have a built in CMS system which allows our clients to easily edit all text and images themselves, with no extra cost, and as often as they like.
Search Engine Ready
Our websites are search engine ready but still require ongoing effort to ensure that they move up the search engine rankings. Why not talk to us about the options and how we can help you achieve this.
Built to Scale
All our websites are built to fit in with your plans for the future. Start off small and add as your business grows. Check out our Connect and E-commerce website options.
We will host your website, web shop or application on our cloud platform which is powered by AWS EC2. This is the same platform that hosts and runs famous names like Amazon, Netflix, Pinterest and Expedia.
Ask about our hosting packages.
Contact our team at EP Design Studio now to discuss your next project, or upgrade of your existing website.