Your Website
Is your shop window to the world
A website is an important part of your brand identity and allows you to create the right impression
to the thousands of prospective clients who are searching online for local businesses.
Our Range of Websites
What we can offer you
If your business is just starting out and you have little content but need a presence on the web, then our Mini websites are just the answer. A mobile, tablet friendly and responsive, all in one website, these sites, built from standard templates, are great value for money. And not to mention the quick turnaround in having your site up and running within a very short period of time. Prices of our Mini websites range from £395 – £675.
Our 3 panel Mini sites are suitable for short term landing pages or for where a company needs to have a presence on the web but doesn't have huge amount of content and images.
The next level up, our 5 panel Mini sites are suited for those companies or organisations where they have more to say and perhaps want to list the services they can offer.
Our 7 panel Mini sites offer you the opportunity to feature more content and images, perhaps even testimonials.
Looking for something more bespoke?
We have a range of website styles to choose from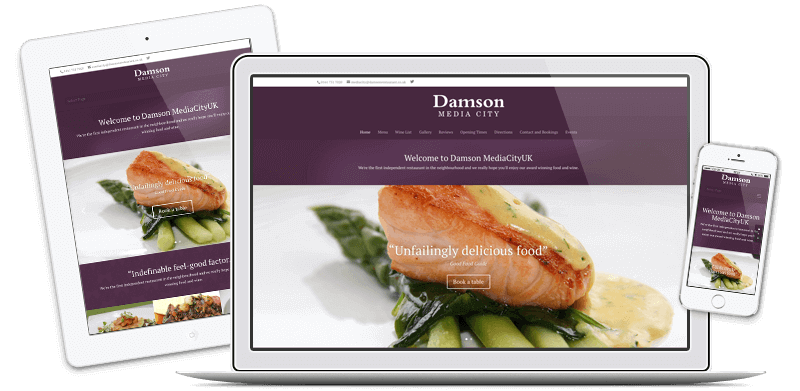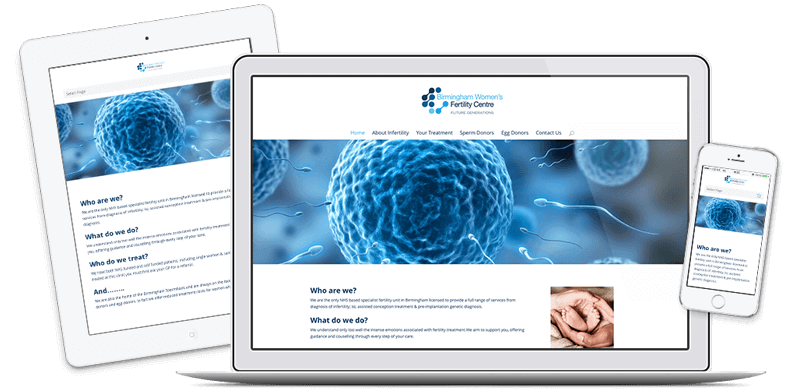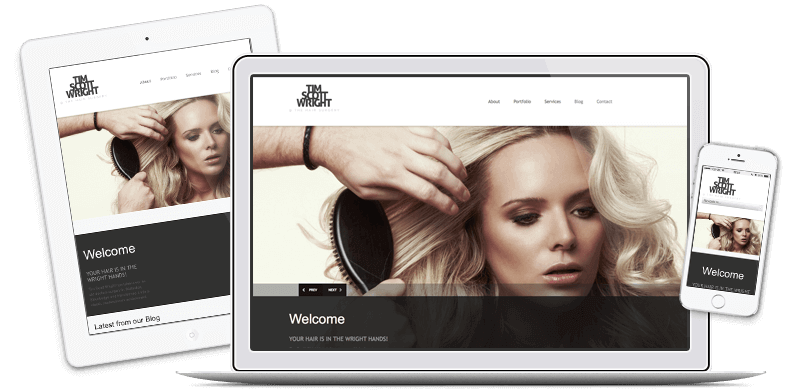 At EP Design Studio we specialise in creating beautiful and functional websites and we are with you every step of the way to help you take your business to the next level.
All our websites are 'responsive' and will adapt and reflow to suit any device. It is a known fact that with half of all visitors browsing on their phones, a responsive and mobile friendly website will help you gain more engagement with prospective clients.
Connect Interactive Websites
Are you in the service industry? Clients these days want to be able to interact with you online. With our connect interactive websites, we can add the online elements to your website that will allow you to connect your business to your clients.
Online bookings, reservations, appointments – we can add this functionality to your site and make it easier for your clients to do what they need to do.
Online booking
Integrated with your telephone booking system
Appointments
Show availability so customers can book online
Reservations
Online bookings and reservations synced with your offline system
Reviews
Ask for feedback and publish reviews
E-commerce Web Shops
Sell online with a web shop and integrate with your store or EPOS system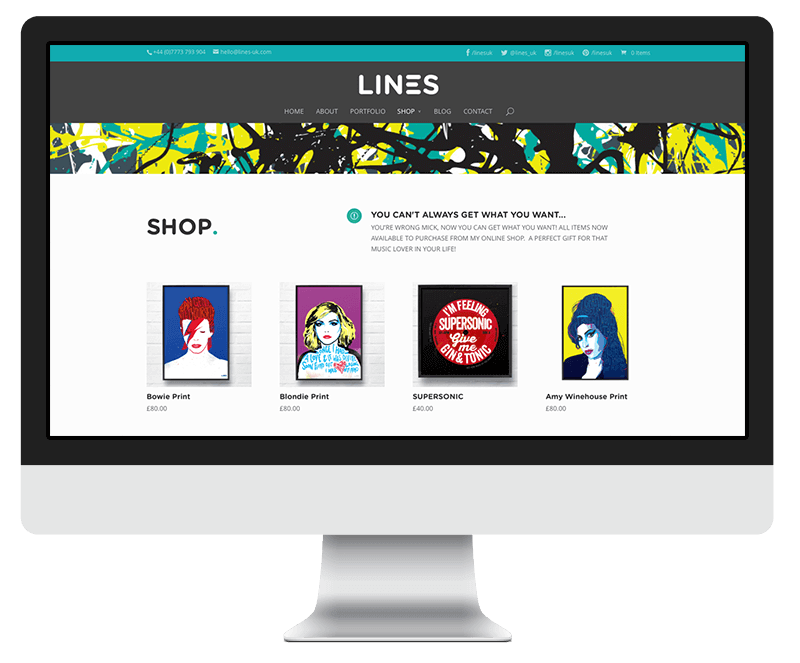 We will host your website, web shop or application on our cloud platform which is powered by AWS EC2. This is the same platform that hosts and runs famous names like Amazon, Netflix, Pinterest and Expedia.
Ask about our hosting packages.
Contact our team at EP Design Studio now to discuss your next project, or upgrade of your existing website.
Photos by Lee Campbell and Brooke Lark on Unsplash